Contact Us
If you have any queries, don't hesitate to get in touch with our team.
Find us
47 Salt Mills, Grace Bay
Providenciales, Turks & Caicos Islands
Contact Us
"*" indicates required fields
Visit us at the Salt Mills in Grace Bay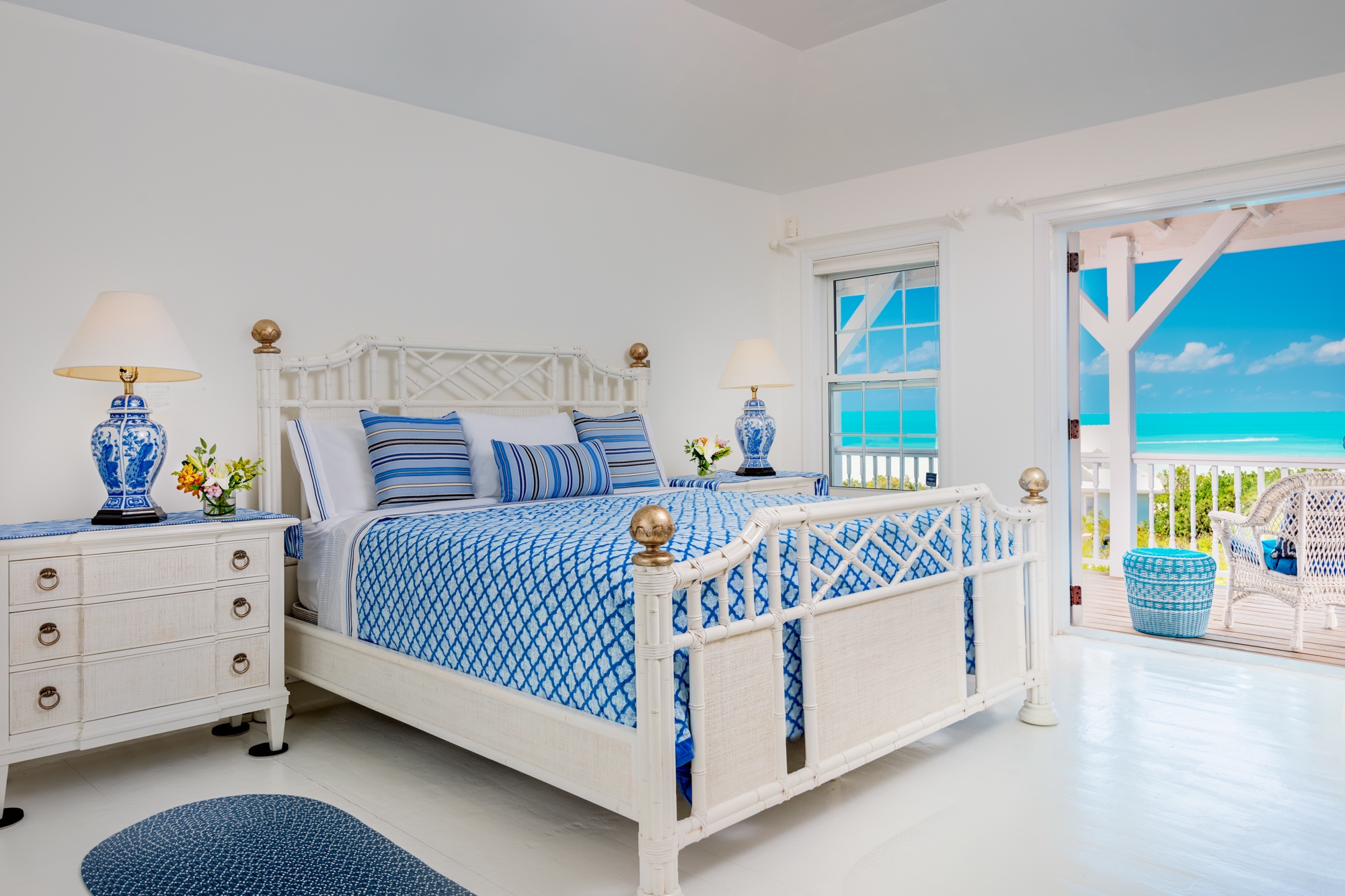 Guest Reviews
We appreciate every guest who has taken the time to write a review of their stay in a Vacation Villas property.  We hope these will be useful to our future guests and remember if you have any questions, the answer is just an email or phone call away!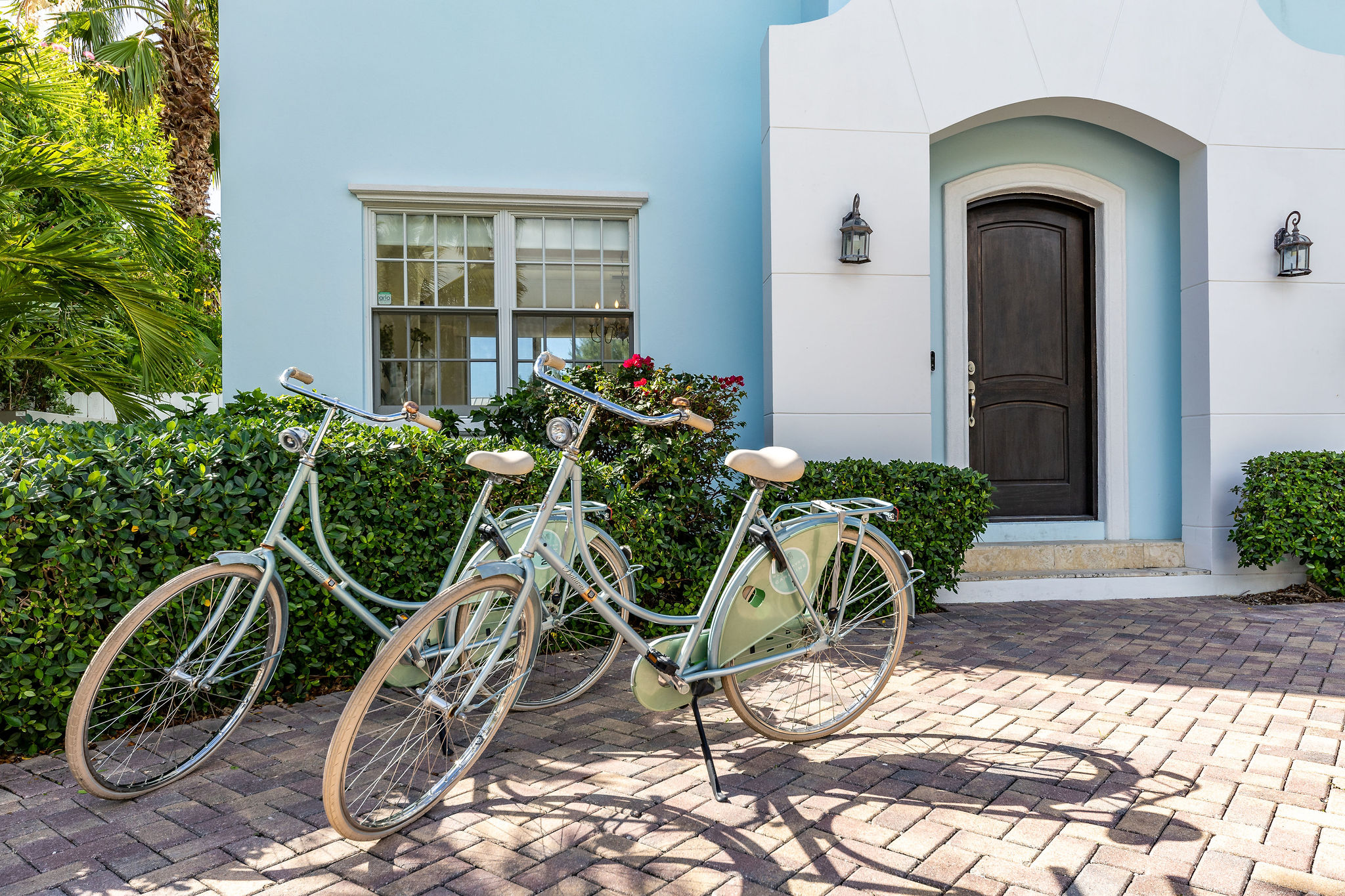 standard amenities in our villas
We believe in simplicity and consistency which is why guests will find this set list of amenities in each of our properties.  We believe everyone should wake up with the ability to make at least one cup of coffee!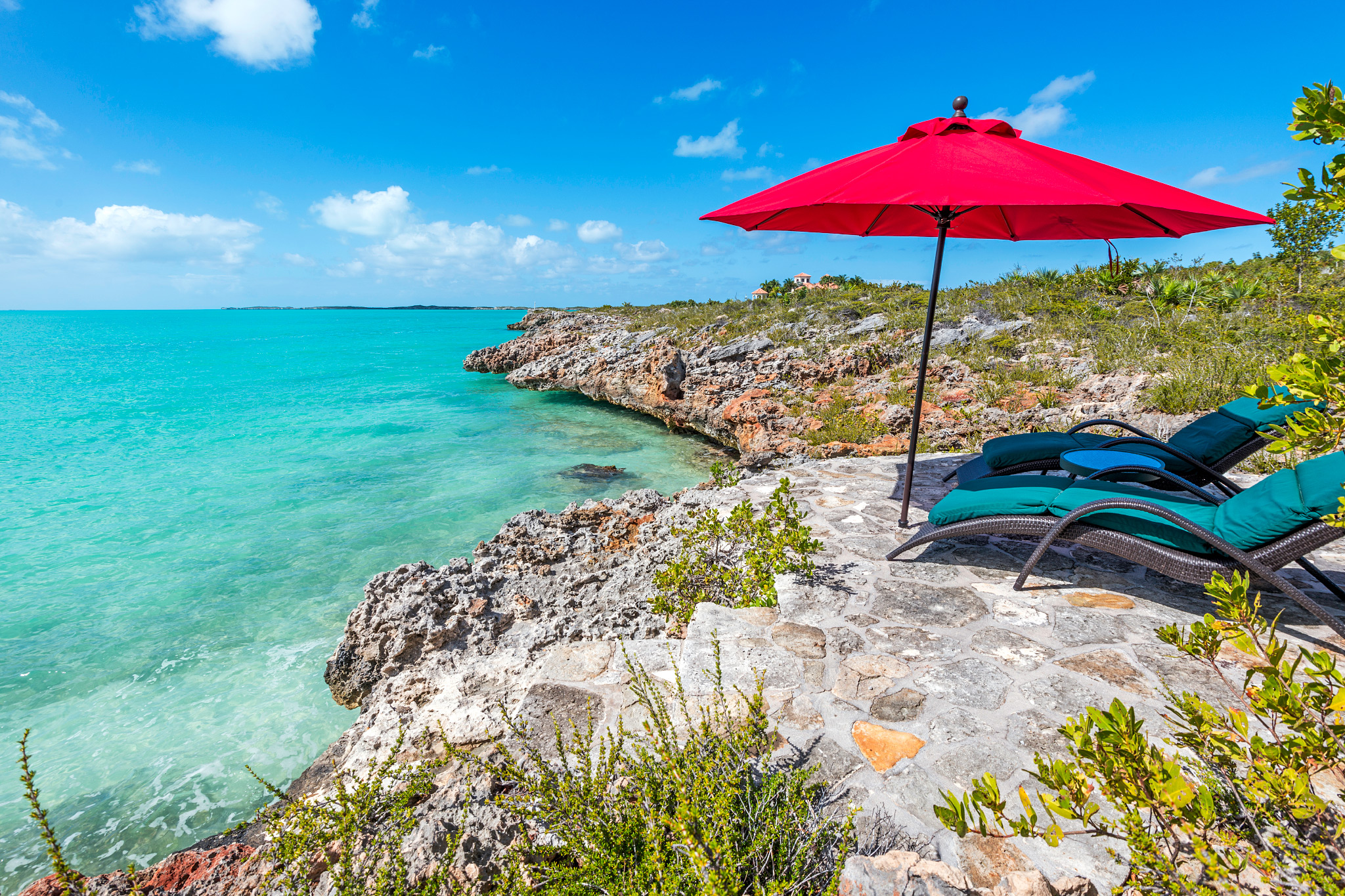 Choosing the location of your turks & caicos villa
Leeward, Chalk Sound, Grace Bay, the choice can be difficult to make from afar and the decision will have an impact on your stay. Read this short article we wrote to help our guests choose on the correct area.