The Vacation villas Experience
"As a small boutique property management company in the Turks & Caicos Islands, we focus on providing impeccable stays to our guests and comprehensive management services to our property owners." 
We believe in quality over quantity. Our islands are small and so are we.
As a small boutique property management and villa rental company, our goal isn't to manage every property in the Turks & Caicos Islands. By remaining small we can provide detailed and efficient service to our guests and property owners.
Our goal is to provide consistency, reliability, and availability.
Customer First
This is your vacation – allow us to dedicate our time in helping you choose the ideal location, property and activities, while you focus on excitement prior to your trip and relaxation once you arrive in the Islands.Vacation Villas is operated from the Turks & Caicos Islands. We have incomparable first-hand knowledge of the Islands, never second-hand or word of mouth.  
Owner Trust
As the trusted on-island representative, our goal is to remove worry from our international property owners by assuming the responsibility of utility accounts, monthly tax filing, housekeeping, maintenance and the day to day operation of a rental property. We treat our properties as if they were our own.
TEAMWORK
We assist property owners in understanding the various responsibilities that come with owning a short term rental property in the Turks & Caicos Islands by providing an understanding of the local laws and licenses required to operate, and through introductions with specialist lawyers to ensure proper structuring of your investment property.
ETHICS
We believe that charity begins at home and as a local company we are committed to giving back to the people and environment of the Turks & Caicos Islands. When making a reservation with Vacation Villas, you are contributing a percentage donation to our local non profit partner.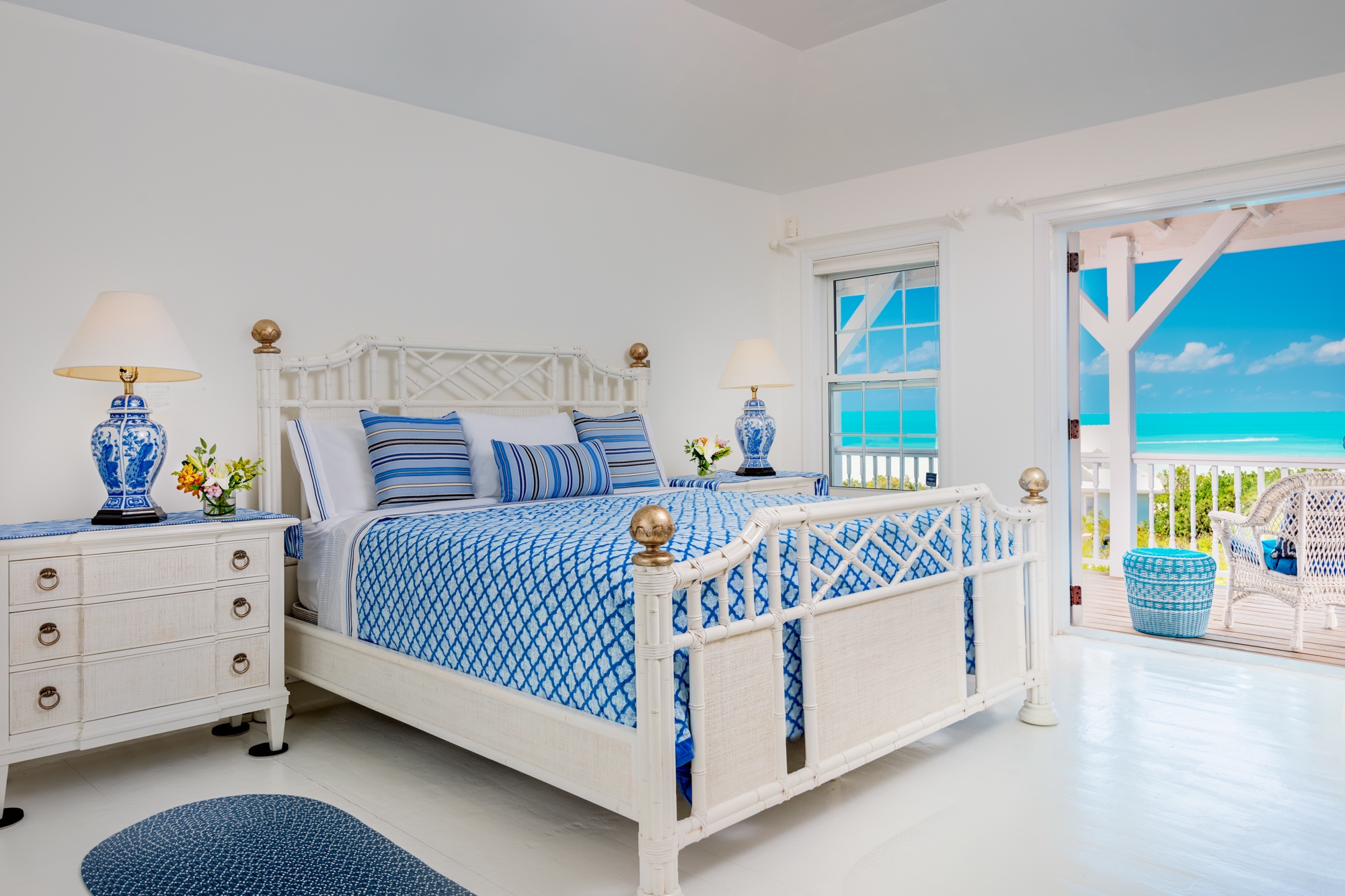 Guest Reviews
We appreciate every guest who has taken the time to write a review of their stay in a Vacation Villas property.  We hope these will be useful to our future guests and remember if you have any questions, the answer is just an email or phone call away!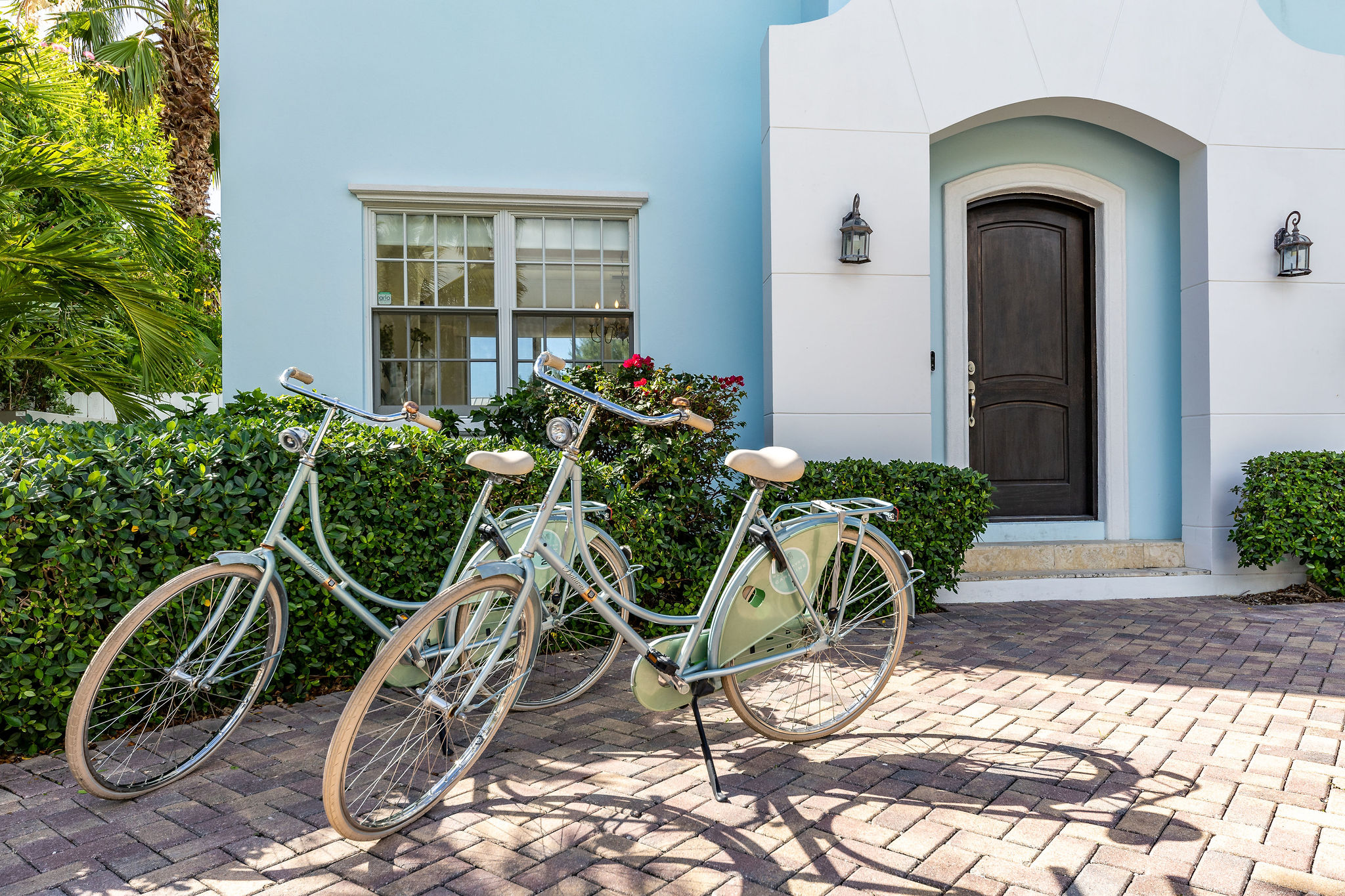 standard amenities in our villas
We believe in simplicity and consistency which is why guests will find this set list of amenities in each of our properties.  We believe everyone should wake up with the ability to make at least one cup of coffee!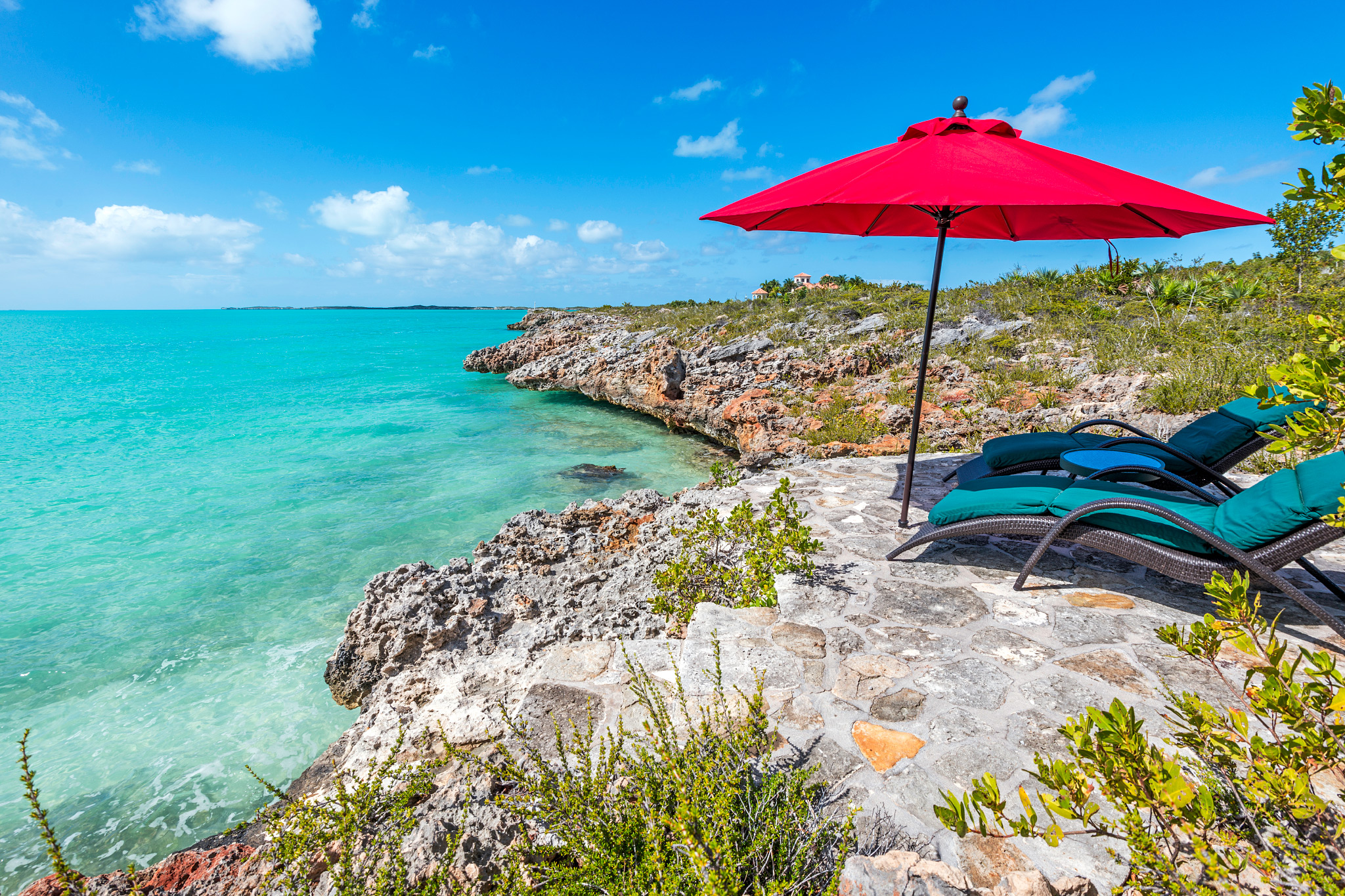 Choosing the location of your turks & caicos villa
Leeward, Chalk Sound, Grace Bay, the choice can be difficult to make from afar and the decision will have an impact on your stay. Read this short article we wrote to help our guests choose on the correct area.
Find us
47 Salt Mills, Grace Bay
Providenciales, Turks & Caicos Islands